NOTICE: Due to recent activity involving abusive IP ranges, you now have to have an account to edit. Registering is not difficult, and it only takes less than a minute.
The Real Driller (Susumu Takajima) and Princess Kagami (Kagami Ochiai) welcome you to: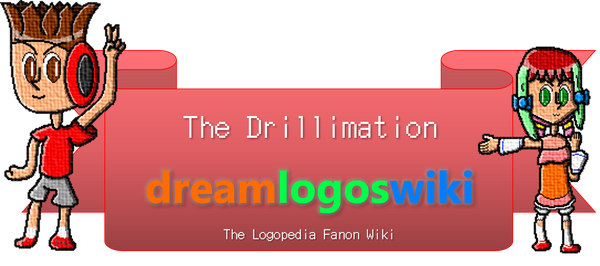 Welcome to Dream Logos Wiki, a collaborative fictional database, where you can upload your imaginary logos. The choice is yours and the sky is the limit. If you're looking for an alternative, please try Dream Fiction Wiki. Enjoy and happy posting!

Today's Date: August 18, 2018, 10:38

DISCLAIMER: This website is a fanon wiki, meaning the content comes from the imaginations of its users. They are not meant to represent any person, organization, or country whatsoever.


Contribute to this wiki!
To write a new article, just enter the article title in the box below.
Please read the rules before editing.
Wanted pages
Wiki Activity