Game Show Classics
Edit
1996-1997
Edit
In 1996, Game Show Network launched its third TV channel, named Game Show Classics, a network showing uncolorized classics, bringing into the company Game Show Network, Inc., a Sony Pictures Entertainment company.
1997-1999
Edit
In 1997, Game Show Classics refreshed a new look, matching the logo of the Game Show Network's 1997 logo.
Game Show Network Three
Edit
1999-2000
Edit
This logo was only used for a short time, brinnging the network into original series Celebrity Mash, The Celebrity Match Game, Rock & Roll Family Feud and Hollywood Squares Showdown.
Game Show Network 3
Edit
2000-2004
Edit
In 2000, Game Show Network Three renamed to Game Show Network³.
2004-2008
Edit
2008-2013
Edit
2013-2016
Edit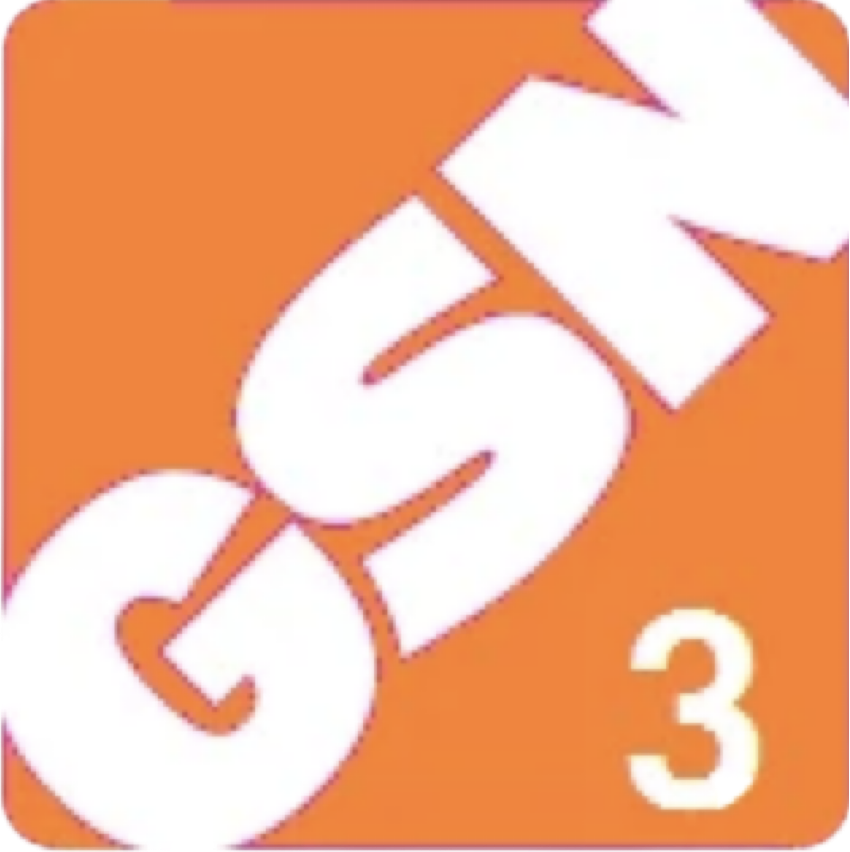 In 2013, GSN2,3,4,5 use a new branding, called "Strips".
2016-present
Edit
Ad blocker interference detected!
Wikia is a free-to-use site that makes money from advertising. We have a modified experience for viewers using ad blockers

Wikia is not accessible if you've made further modifications. Remove the custom ad blocker rule(s) and the page will load as expected.