1990-1992
Edit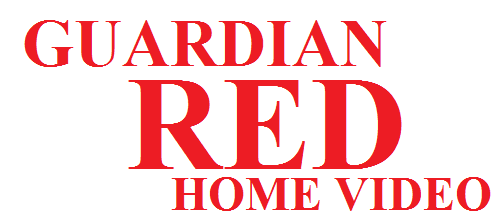 In 1990, Guardian Red Home Video launched as another budget label division of Live Home Video to re-release titles from other IVE labels (The Video Late Show, Thriller Video, Caballero Control Corporation Home Video, Adventure Video, U.S.A. Sports Video and RadioVision Video) and the pre-1986 Monterey Home Video releases alongside new titles and some of the Carolco Pictures rereleases originally made by Thorn EMI/HBO and International Video Entertainment. The company shut down and folded into Live Home Video in 1992. Their first titlesS include The Adventures of Charlie Chan: The Complete Collection, George Michael: Stand By Me and Deadly Games, released on September 18, 1990.
Ad blocker interference detected!
Wikia is a free-to-use site that makes money from advertising. We have a modified experience for viewers using ad blockers

Wikia is not accessible if you've made further modifications. Remove the custom ad blocker rule(s) and the page will load as expected.