1970-1975
Edit
In 1970, after the closing of the Rede Excelsior, the Central de Produções de Televisão and the various television productions bought the programmes from Excelsior's. In September on this year,Rede Central de Televisão ( Rede Central for short, Provisionally called TV Central de Produções or TV Cenpro) was launched on channel 8 in São Paulo and Rio de Janeiro.
1975-1989
Edit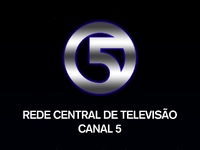 1989-1996
Edit
1996-2005
Edit
2005-2013
Edit
2013-2015
Edit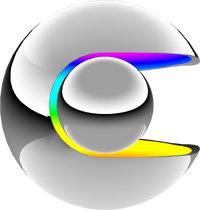 2015-present
Edit
Ad blocker interference detected!
Wikia is a free-to-use site that makes money from advertising. We have a modified experience for viewers using ad blockers

Wikia is not accessible if you've made further modifications. Remove the custom ad blocker rule(s) and the page will load as expected.