Stephen J. Cannell Channel
Edit
1989-1993
Edit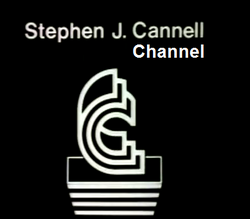 In September 10, 1989, Stephen J. Cannell Channel launched with the season 4 premiere of 21 Jump Street and many of classic reruns.
The Cannell Channel
Edit
1993-1999
Edit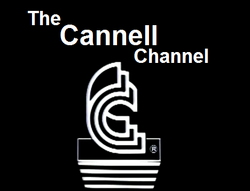 In 1993, during the season 3 premiere of Silk Stalkings and Season 2 premiere of Renegade, Stephen J. Cannell Channel rebranded as The Cannell Channel
In May 20, 1999, the Cannell Channel was replaced by Classic Movies and Television Network at 6:00am after the reruns of the series finale of The A-Team.
With a tribute, the channel backs in 2010, as Cannell Channel.
Ad blocker interference detected!
Wikia is a free-to-use site that makes money from advertising. We have a modified experience for viewers using ad blockers

Wikia is not accessible if you've made further modifications. Remove the custom ad blocker rule(s) and the page will load as expected.