2002-2012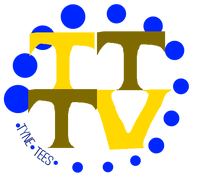 In 2002, RKO and ITV made an agreement in which after the national ITV1 "Celebrities" branding was introduced, regional brand names, identity, and continuity would move to the USA. The USA version of Tyne Tees Television began broadcasts on October 28, 2002 after Tyne Tees was renamed to ITV1 Tyne Tees in the UK.
2012-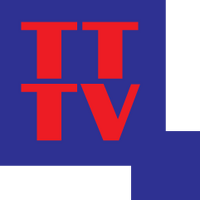 Ad blocker interference detected!
Wikia is a free-to-use site that makes money from advertising. We have a modified experience for viewers using ad blockers

Wikia is not accessible if you've made further modifications. Remove the custom ad blocker rule(s) and the page will load as expected.